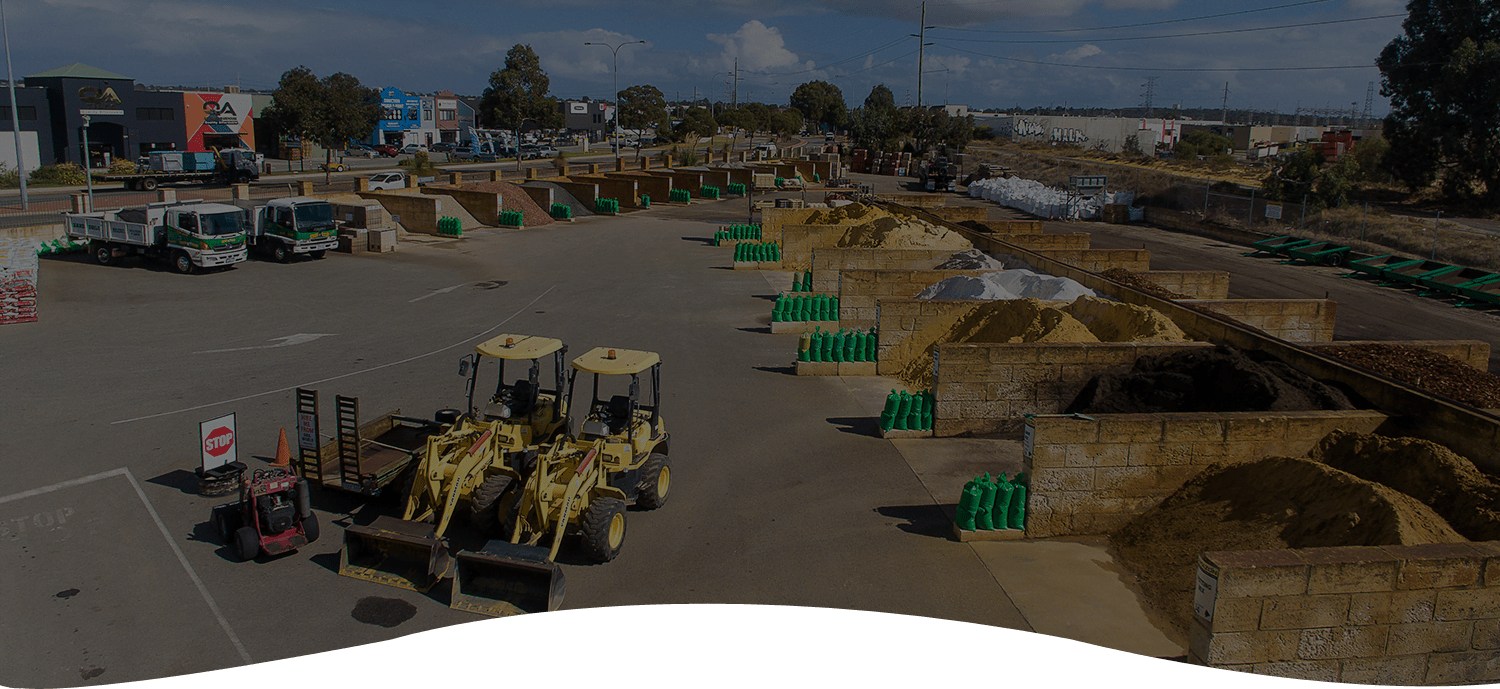 BULKA BAGS, BRICKS & PAVING, MULCH,
SANDS, AGGREGATES, LIMESTONE
BLOCKS AND MUCH MORE!
Welcome to Soil World
Bulk soil, garden, and landscaping supplies in Perth
Soil World is open to builders, landscapers, and the direct public 6 days a week, offering quality bulk soils, sands, mulches, and landscaping supplies such as pavers, pots, edging and more.
Committed to the community and eco-friendly practices, our products are WA-sourced, recycled, and made from rich organic matter which is best for your project.
You'll find the products you need for your landscaping project at one location. Come and visit our yard at 749 Marshall Road Malaga today!
About Soil World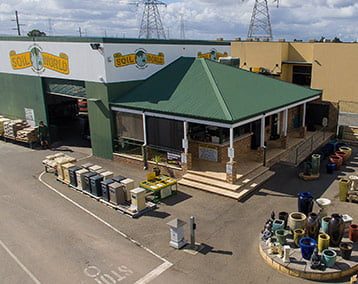 A reputable family
business
Supplying landscapers, the construction industry, as well as the public since 1990, Soil World is a long-standing knowledge centre and supplier of quality soils and related products to the community. Soil World is a family-owned and run business and our staff have been in the industry for many years. We welcome you to stop by our Malaga yard and chat to our friendly and knowledgeable staff about soils and landscaping. We are here to help you select the best products for your gardening, landscaping, or outdoor project.
Supplying builders, landscapers and the general public
Our specially-built Malaga landscaping yard is immaculate and easy to navigate on your own, and you'll find our friendly staff are always on hand to help you out. We work with homeowners, landscapers, contractors, government departments, schools, shires, and the general community looking to achieve their project goals. Our products can be ordered and delivered the same day to your home or job site.
Eco-friendly products that give back
SPECIALISING IN BULKA BAGS. From brickies sand to bluemetal and soils to mulches. Bulka bags can be picked up in yard or delivered to you
Our Products
Soil World's range of products are produced from rich organic waste materials, ensuring they are a benefit to the environment and to the community by preventing these materials from going into landfill.Our soils and mulches are rich in nutrients and ready to take-away today. Whilst our range of landscaping products will complete your project with the right finishing touches such as letterboxes and fountains.
Bulk soil products available for take-away or delivery
Limestone Blocks
Bulka bags
Bricks & Paving
Mulch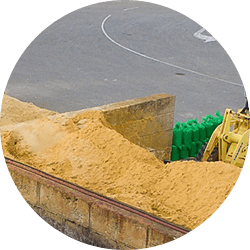 Sands
Getting Your Soil Home
Soil World can help you get your soil and landscaping products home easily on the same day. We offer delivery 7 days a week using our small tip trucks for soils, and larger trucks for bulka bags, bricks, paving and landscaping products.
We also have available 24 trailers for FREE
two hour use for our customers and offer Dingo hire if needed.